Protools upgrade nightmares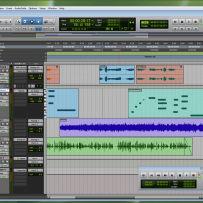 Am I the only one to find upgrading or adding plugins to a ProTools installation a nightmare almost every single time? It always seems to be a question of trial and error with each product to jump through the hoops of downloading a product, authorising it and getting it working. There's a plethora of codes and passwords and ilok codes to get through before it will let you use the software.
I nearly gave up this time – I was having a weird problem where the registration screen would not load – so I could not even download the package. Then I tried it in the Google Chrome browser rather than Firefox – and bingo it suddenly worked! I hope this helps someone else!